Nobody enjoys filling out paperwork. But when it comes to interacting with your clients, nothing says business like organized forms with your logo and company information clearly printed. Professional business forms relay a sense of order and reliability to your clients and stakeholders, as well as allow for seamless day-to-day operations.
At Printing Dynamics, our marketing team will assist you with a wide range of business forms, including:
Medical Forms
Orders and contracts
Statements and invoices
Personnel and HR documents
Whether you need graphic design assistance, or simply need to print the designs you already have, you'll find what you need with Printing Dynamics business form printing.
Do you need design help? Our team will guide you through the process by helping you choose the appropriate size and design elements to make your forms as professional and easy-to-use as possible. For decades, Printing Dynamics has been the place companies turn to for dependable business form printing.
Getting Started
Consult with our design team to determine the best format for your business forms
Options
Order forms, contracts, statements and invoices
Personnel and HR documents, leases, tax documents, checklists and checks
Inventory and manufacturing, prescription pads and more
Tips
Choose single page, carbon or carbonless papers
See how online forms can benefit your business and the environment
Learn about all the business solutions available from Printing Dynamics, including design, printing, packing and delivery
Sample Medical Forms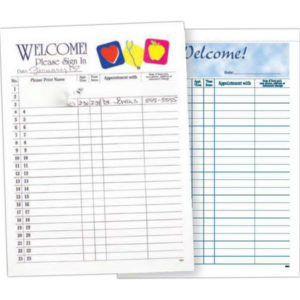 Hours of Operation: Monday – Friday, 8:30 am – 5:00 pm
Providing Services in CORPUS CHRISTI, ALICE AND SURROUNDING AREAS